Atlanta History Center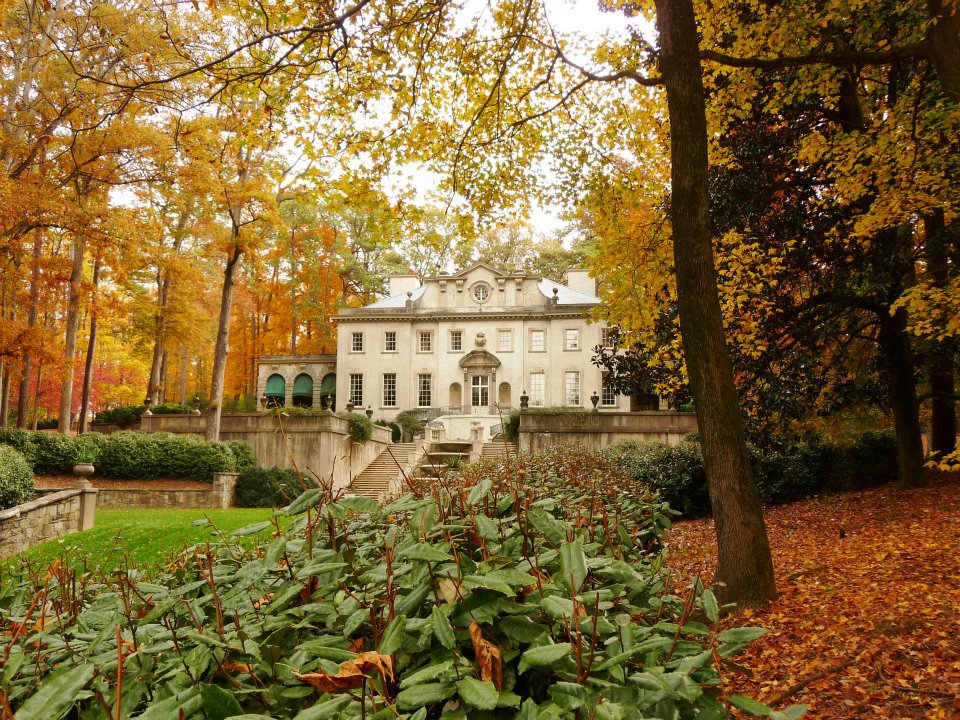 History may seem boring in a lecturing history class, but at the Atlanta History Center, history comes to life in such a way that keeps anyone's interest. The Atlantic History Center was founded in 1926 and is one of the biggest tourist destinations in Atlanta. With thirty three acres of land, the largest museum in the southeast, and various other activities to choose from, the Atlantic History Center is a top choice when visiting Atlanta. Here are some of the following things to visit:
The Gardens
Rediscover native peoples who lived and interacted in the land through the story of the flowers. Each of the sixteen gardens located throughout the Atlanta History Center have distinctive plant-life that tell the story of those who lived in the land.
Atlanta History Museum
As one of the largest history museums in the United States, the Atlanta History museum has various exhibits that will take you through the stories of early settlers that helped shape the way Atlanta is today. Walk through the times of Atlanta History and watch it come to life.
Centennial Olympic Games Museum
Sports are a major part of the United States, and the Olympics are the time when history can be made. Jump into the most significant exhibits featuring sports and history in one where you can see remarkable interactive shows of the history of the Olympic sports.
Swan House and Smith Family Farm
Travel back in time through the 1860s through the 1930s in the Swan House and Smith Family Farm.  As historic landmarks, the exhibits through time bring to life the history of Atlanta.
Margaret Mitchell House
With tours of the apartment where Margaret Mitchell wrote "Gone with the Wind" and two acres of campus, the Margaret Mitchell house offers visitors a chance to experience the life of Margaret Mitchell as they tour through the National Historic Landmark.
With fun activities for everyone including: toddler programs, summer camps, live music, annual festivals, and home-school a program, the Atlantic History Center is a top travel destination in Atlanta. Join in Olympic Games, hike through the garden trails, or venture through history. Connecting people to history and culture in the United States through games and interactive displays, the Atlantic History Center makes it hard to distinguish whether you are having fun or learning.  Come visit the Atlantic History Center for a day of fun, learning, and cultural adventure.