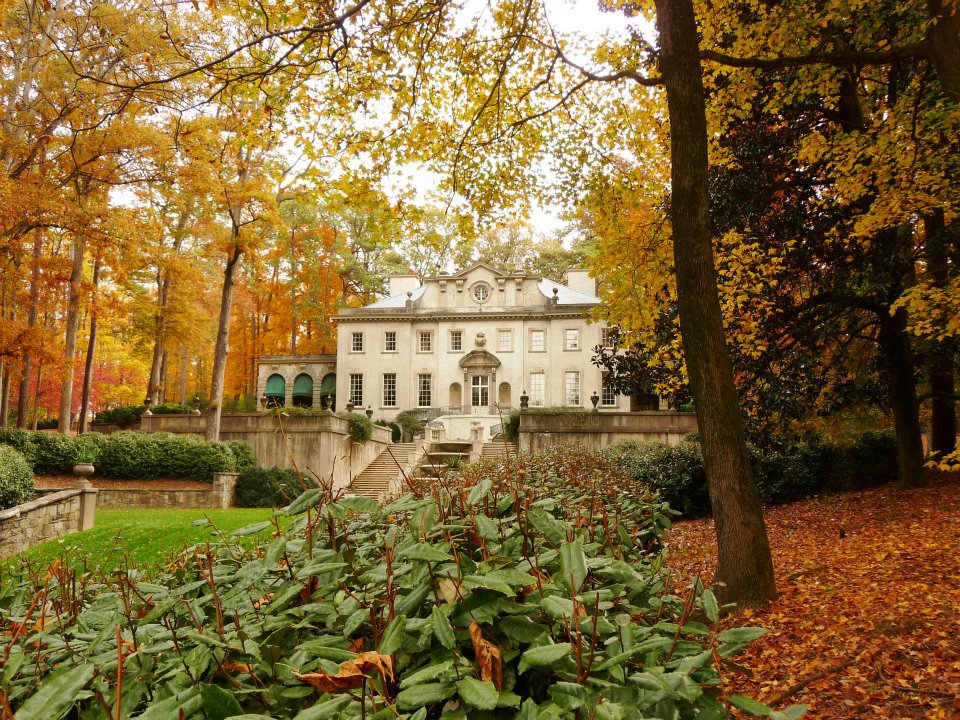 History may seem boring in a lecturing history class, but at the Atlanta History Center, history comes to life in such a way that keeps anyone's interest. The Atlantic History Center was founded in 1926 and is one of the biggest tourist destinations in Atlanta. With thirty three acres of land, the largest museum in the southeast, and various other activities to choose from, the Atlantic History Center is a top choice when visiting Atlanta. Here are some of the following things to visit:
The Gardens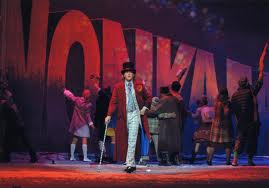 Everyone likes a good Opera or Ballet, and Atlanta is just the place to find one. Home to the Cobb Energy Performing Arts Centre, Ballet, Broadway, concerts, and comedians are just a few of the wonders of this place. The Cobb Energy Performing Arts Centre is the very first major performing arts facility that was ever built in Metro Atlanta. Located on Cobb Galleria Parkway, Cobb permeates energy of intriguing Broadway shows, intricate ballet experiences, melodious concerts, educational productions, family shows, tissue needing operas, and much more. When visiting the amazing city of Atlanta, the Cobb Energy Performing Arts Center is a must see attraction.
First dedicated on March 7, 1981, the Atlanta Georgia Temple was the first temple built in the southeast of America by the The Church of Jesus Christ of Latter-day Saints. This stunning temple was built on a 9.6 acre lot and features beautiful landscaping as well as daily services throughout the week. As one of the largest temples on the East Coast, the Atlanta Georgia Temple attracts religious followers and travelers alike throughout the year.
The Atlanta Georgia Aquarium is not just a place with a few fish and some pretty sights; it is the largest indoor aquarium in the world. In just under a decade, the Atlanta Georgia Aquarium has attracted over 11-million visitors, opened a 10,000-square foot aquatic animal health center and created a diverse number of programs and rotating exhibits the make visitors a part of the action. You do not just walk through and look at exhibits; you interact with animals, trainers and professionals throughout the aquarium.
With an arts and culture community as varied and rich as Atlanta, there are many Atlanta Georgia Museums from which to choose. If you are considering a vacation to this amazing American city, Rediscover Atlanta's Guide to Atlanta Georgia Museums has everything you need to know about some of the best museums this gem of the South has to offer. Each of these museums offers a must-see experience for its focus and make a great way to spend a day during your next vacation to Atlanta.
While many associate Nashville, Tennessee, as the hub of all things country and western music related, the Country Music Hall of Fame Atlanta Georgia has been honoring some of Georgia's biggest names in the genre of Country music since 1982. Every year, the Country Music Hall of Fame Atlanta Georgia hosts a festive gala and awards four members with a coveted induction into the Hall of Fame. This is a high honor for many Georgian country music musicians.