Rediscover Atlanta's Guide to the Best of Atlanta Georgia Museums
With an arts and culture community as varied and rich as Atlanta, there are many Atlanta Georgia Museums from which to choose. If you are considering a vacation to this amazing American city, Rediscover Atlanta's Guide to Atlanta Georgia Museums has everything you need to know about some of the best museums this gem of the South has to offer. Each of these museums offers a must-see experience for its focus and make a great way to spend a day during your next vacation to Atlanta.
Best of Atlanta Georgia Museums for Children
With this museum's hands-on learning zones, interactive exhibits and rotating exhibits from around the world, Imagine It! Children's Museum of Atlanta is the best of Atlanta Georgia museums for children. Not only will the entire family have a great time and make lasting memories, they might just walk away having learned a few things as well. Another great benefit to this museum is that is just a short walk from Centennial Olympic Park. This makes it a great way to spend a day and catch multiple Atlanta attractions at once.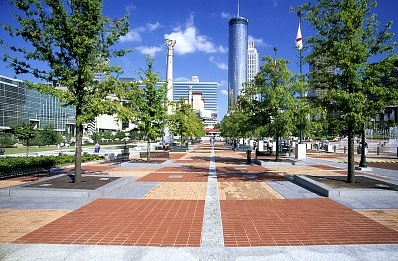 Best of Atlanta Georgia Museums for Art Lovers
Not only is this one of the best Atlanta Georgia Museums for art lovers, it is one of the most visited art museums in the world. The High Museum of Art was established over a century ago and has housed such prized paintings as Whistler's Mother, Girl before a Mirror, Pieta, and Portrait of a Gentleman. The museum is open throughout the week and travelling exhibits change throughout the year. However, the permanent collection is one of the best in the world. When it comes to Atlanta Georgia museums for art lovers, the High Museum of Art is clearly second-to-none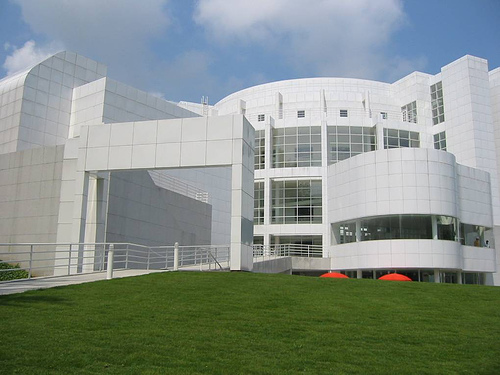 Best of Atlanta Georgia Museums for Literature Lovers
Few works of American Literature have captivated more hearts and minds around the world as Margaret Mitchell's Gone with the Wind. The Best of Atlanta Georgia Museums for literature lovers is the Margaret Mitchell House and Museum. Margaret Mitchell lived in this house throughout the writing and publication of this historic novel. Visitors are guided throughout the home, which has been preserved as it was when she lived there. For fans of the book, the museum for the movie release is located just across the street as well. This is one of the most personal and intimate of all Atlanta Georgia museums.